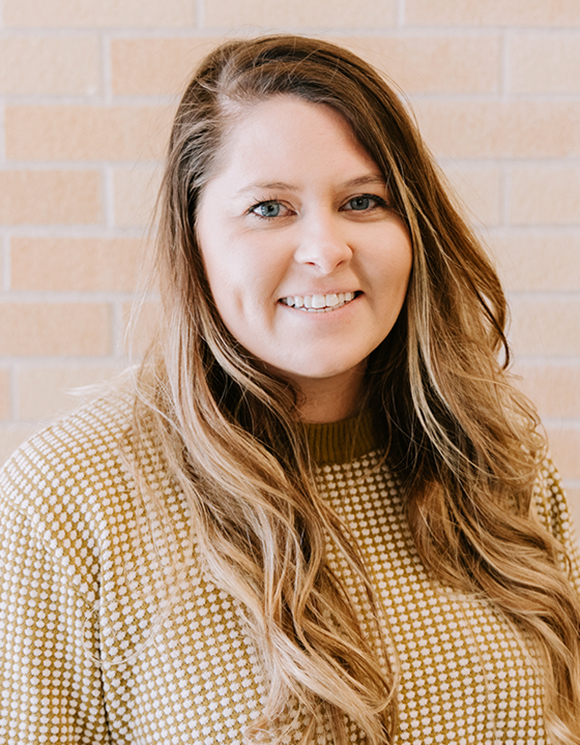 Jessica Davis
Violin
Jessica Davis is a musician and an artist. She started studying the Suzuki Violin Method when she was six under Daniel Jones from Celina, Ohio, and Jeremy Zank at Ohio Northern University. She graduated from Interlochen Arts Academy under the direction of Paul Sonner and earned her Bachelor of Music Education from Bowling Green State University with University Honors under Dr. Penny Thompson Kruse. She has played with the Interlochen Academy Orchestra, Lima Symphony Orchestra, BGSU Philharmonia, Firelands Symphony, and Hamamatsu Symphony in Shizuoka, Japan.
She taught general music at Summit Academy Elementary School for Alternative Learners in Cleveland, Ohio, in 2012 and has been involved with several programs that offer musical and artistic opportunities to underprivileged students and people with disabilities, including The Music Plus Program, Woodlane Residential Industries, The Children's Resource Center, Vodec, Monroe-Meyer Institute, and Easter Seals.
Since 2015, Davis has been the lead String Sprouts faculty at Nelson Mandela Elementary in Omaha, NE, teaching grades K-5. She is also the lead sprouts teacher at the Nelson Mandela Early Childhood Center. She is Suzuki certified on Books 1-4 through her studies at the Chicago Suzuki Institute. In her free time, she plays in the Cass Street Quartet with her fellow colleagues from OCM.
Davis also has a Bachelor of Fine Arts in Painting from Bowling Green State University and is an avid supporter of spreading the arts within the community. She currently also teaches art K-5 at Nelson Mandela Elementary.