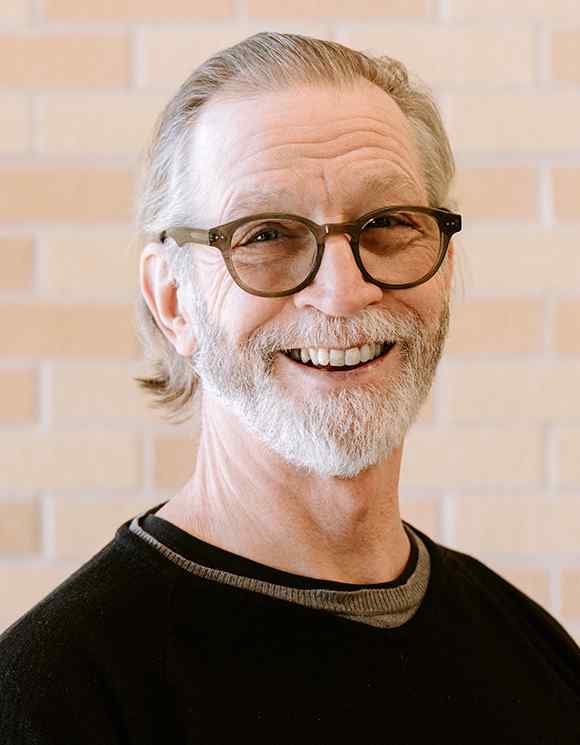 James Giles
Bass
James Giles, double bass, is a 37-year member of the Omaha Symphony. He performs as both a section bassist and as the rhythm/jazz and electric bassist with OSO. He began his studies in Philadelphia as an electric bassist under the instruction of Bob Cerulli, bassist and award-winning Warner Bros. composer and arranger. Gilessigned his first contract to tour with Danny and the Juniors (At the Hop) at age 18. He graduated from the New School of Music with a degree in double bass performance in 1980 under the tutelage of Michael Shahan, Associate Principal Bass with the Philadelphia Orchestra.
In the summer of that year, Giles began his association with Curtis Burris at the Chautauqau Institute, leading to graduate studies with Burris at the University of Arizona. While in Arizona, Giles performed with the Tucson and Phoenix Symphonies and the Arizona Opera Company. He completed his graduate studies at the University of Nebraska-Lincoln, earning a Master's in Performance in 1983 while under contract with the Lincoln and Omaha Symphonies and the Nebraska Chamber Orchestra. He completed his education with a post-graduate degree in Psychology of the Gifted at UCONN in 1991. He is currently enjoying his retirement from the position of Orchestra Director at Thomas Jefferson High School and Wilson Middle High School in Council Bluffs, IA.
Throughout his career, he has maintained an intensive study of the martial arts, holding the rank of 5th degree black belt and senior instructor in taekwondo. Giles has served for 12 seasons as Director of Operations with the Rocky Mountain Summer Conservatory in Steamboat Springs, CO, a chamber music camp for highly gifted strings students under the direction of Ernest Richardson, OSO Resident Conductor. His duties include oversight of the facilities, planning and stage direction for recitals and activities, teaching taekwondo as an interdisciplinary class, and performance with various faculty and student-faculty ensembles. In 2005, Giles premiered a new piece for solo double bass and harp by Dewey Owen. The father of three, he shares his life with his lovely wife, Ann.