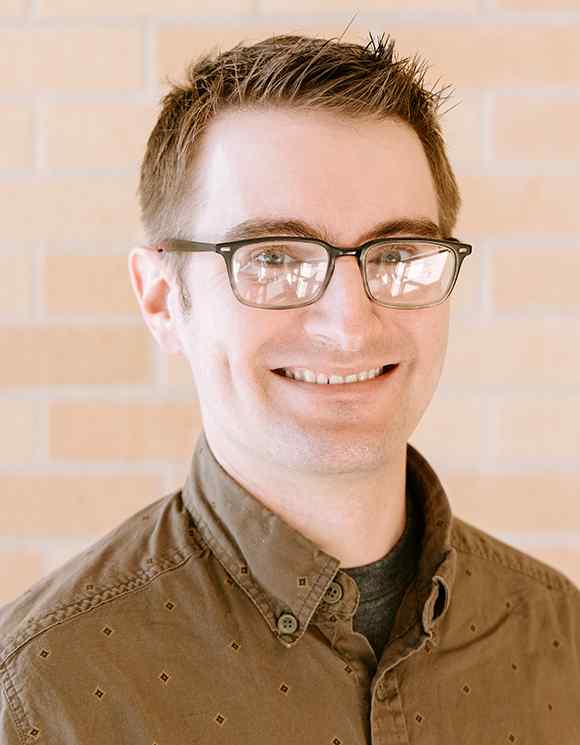 Tyler Roberts
Violin
Tyler Roberts is an Omaha native, beginning his violin studies at the age of four with the Suzuki method. Growing up, he was a student of Ruth Meints at Omaha Conservatory of Music. A 2015 graduate of the University of Iowa, Roberts received a Bachelor of Music under the instruction of Dr. Scott Conklin, as well as a Bachelor of Arts in International Studies. He has participated in master classes with Philippe Quint, Brian Lewis, the Maia Quartet, JACK Quartet, Fry Street Quartet, and Jupiter Quartet.
Roberts' performance history includes the University of Iowa Symphony Orchestra, where he held the position of principal 2nd violinist, University of Iowa Chamber Orchestra, and pit violinist for UI Operas under the direction of Dr. William LaRue Jones. Outside of school, he has performed with Trans-Siberian Orchestra; on stage at the Omaha Community Playhouse as The Fiddler in their 2010 run of Fiddler on the Roof; all around the midwest, Austria, and Germany with Frontier String Ensemble; with the Muscatine Symphony Orchestra; and with Orchestra Omaha.
At OCM, Roberts is an artist-faculty member with a private studio, teaches in the Sprouts program, and is the Assistant Director for Frontier String Ensemble. In his free time, he enjoys collaborating with artists outside of the classical realm, including a few hip-hop recordings. Roberts also is an avid ultimate-frisbee player and loves the outdoors and traveling.