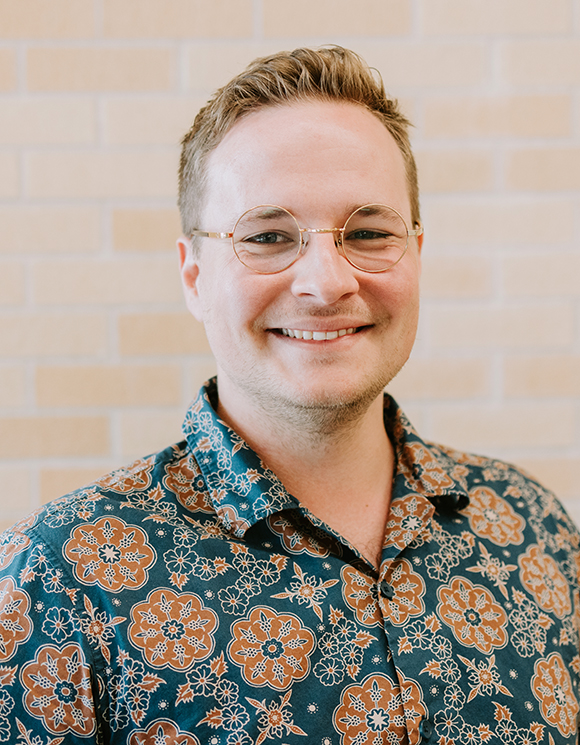 Dryden Meints
Composer
Dryden Thomas Meints is an Omaha-based composer, arranger, and songwriter. A graduate of Baldwin Wallace University's Conservatory of Music, he earned his Bachelor of Music while studying voice, theatre, dance, and composition. Under the guidance of Dr. James Hirt, he wrote several pieces for area choreographers, over 30 popular and art songs, and the better part of a musical.
His parents, who are both musicians, are his best teachers. At a very young age, they started him on violin and piano, which soon became viola and piano. Later, he became involved with theatre. After pursuing this career through college — performing on professional stages in Nebraska, Ohio, and Illinois — Meints returned to Omaha to write music.
Since 2013, his main project has been composing the repertoire for the String Sprouts program, which is now published as a series of educational music books called String Odyssey.